TOASTA is about real food and unreal taste, sandwiching old-school comfort food with new-school flavours.

We took the finest produce and put it between the yummiest bread. We spent endless days and nights throwing the best stuff together to find the ultimate combinations, it was a hard task but someone had to do it.
Welcome to the world of Von Crumb; specialising in mind-blowing Schnitzels - buttermilked, panko crumbed, golden fried, chicken thigh - you name it. Vegetarian, you say? We've got you covered. You can choose between eggplant or chicken. Which came first, the eggplant or the chicken?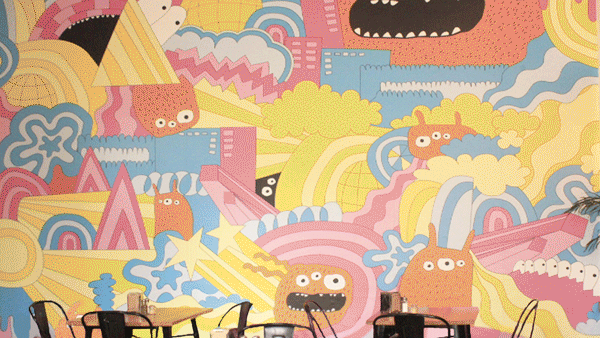 Located at 181 Adderley Street, West Melbourne, the cafe "Toasta & Co." was born out of demand. "The trucks focus mainly on private events now, which has made it really tricky for the public to come see us,